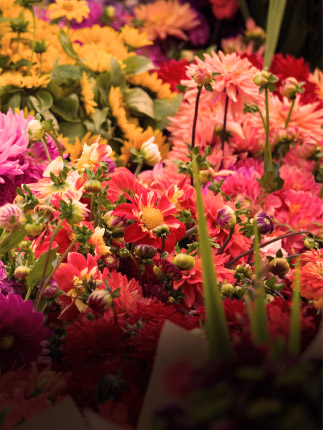 5,000 Flowers
At Your Fingertips.
View Demo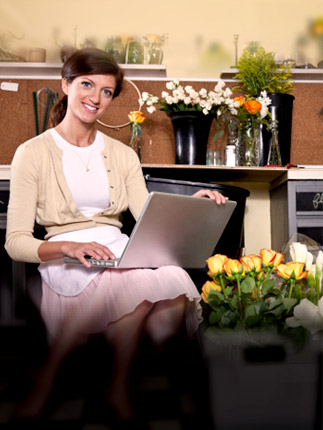 Connect
With Customers Like Never Before!
Learn More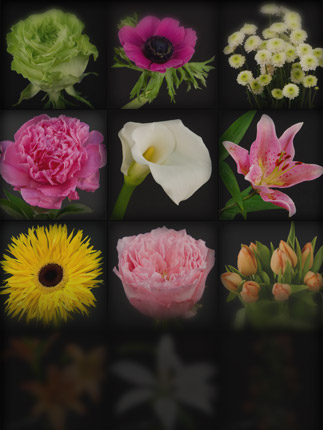 Free Trial
For One Month.
Start Now
Free
ONLINE FLOWER SEARCH
Create your own wedding website. 6 month free trial for qualified designers and florists.
A fun and powerful florist marketing tool to grow your business.
Online Flower Search is a powerful Flower Gallery platform, specially designed to share flower data and photographs amongst thousands of websites. We have added tons of new features that will dazzle you. We have made it easier than ever for florists like you to get started.
Picture yourself in a bridal consultation and having all the flower pictures and information at your fingertips. Now, imagine having those powerful tools on your own website! Create custom online flower photo albums for each potential customer. Make notes in these folders. Showcase pictures of your own floral design work. Email Albums to your customers or share them on Facebook. Potential customers can even make their own flower albums on your website and you will receive notification about their upcoming event, the date, along with the person's contact information. What an incredible way to generate new leads for your flower business! We have created all the tools you need to get started in one convenient place. Try us out … you will be amazed! Just pick the service that fits your needs and set it up in no time at all.
Basic Site Benefits
Here is a list of the most beneficial features:
Keep customers on your own website and close the deal.
Enjoy the quality photographs on a personalized webpage with your own logo, company info, etc.
Easily display links to your own Facebook page, Twitter, YouTube, etc.
Most accurate colors and realistic photographs combined with very accurate data.
Easy and fast setup.
Improve your site with personalized colors that match your business.
Your customers are able to make Albums and you will connect with more brides.
Generate new leads and create new customers.
Receive free updates as we continue to expand the Flower Gallery.
Add your own portfolio pictures and set up Albums that can also include the products used in the particular floral arrangement
You have the ability to load up a file such as a proposal or worksheet, and include that in each Album
Basic Site Preview
Start Your Free Trial
A short introduction to our Flower Gallery

Cut Flower Wholesale is a member of IFD (International Flower Distributors) and has now made this valuable tool available to its members of the group. Today, we have combined more than 20 years of knowledge into one giant flower database. In 2004, we built a professional photo studio and started building a portfolio of flower photographs to match the data in our flower database. From there we kept on going to where we are today: brides, retailers, wholesalers, event planners as well as everybody else in the flower industry is using our Flower Gallery as a reference to find whatever it is they are looking for. Brides want to know what pink flowers are available in May, and with a few clicks they have the answer on their screen along with flower pictures and information. Today, this massive Flower Gallery is available to you, the retailer. Use a portion of it, or use all of it. You are in charge. Build your own page, or fully incorporate it into your existing website. The sky is the limit!
Growers
If you are a grower or supplier and you can't find certain products in our Flower Gallery, please click the button below to fill out the form and let us know about your products.
Submit Flower
Suggestions
Please click the button below to give us any suggestions on how you feel we might be able to make the Flower Gallery even better. We are committed to continue to improve on the quality and functionality and we can't wait to hear from you!
Submit Idea
Affiliate Codes
We are looking to partner up with a very limited number of companies who are interested in promoting our Flower Gallery. Take advantage of our affiliate program and get cash for each customer who signs up. Fill out the form to get your referral code!
Get Code
Old varieties, new varieties, novelty, traditional, you guys have them all!